Aerial Cameras
PhaseOne IXU
Phase One IXM
PhaseOne 4-band solution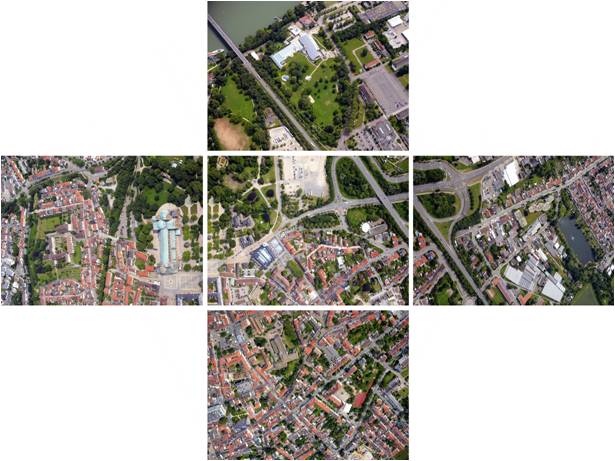 Oblique Imaging System
OIS S (Canon System)
OIS M (PhaseOne/Canon System)
OIS L (5*100 MPIX)
OIS L4 (4-band + Oblique)
GGS has already integrated various sensors into oblique imaging systems with customers successfully operating these systems ever since. With the wide range of sensors, lenses and offset angles we provide 4 standard products.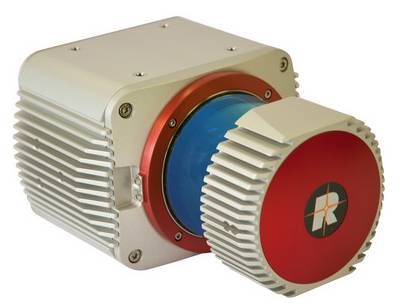 Specific Sensors
AeroScan based on Riegl Lidar technology
5-band system (red edge)
Hyperspectral sensors
UV systems (RGB + UV cam)
Thermal (active & passive cooled), Oblique Thermal System
Stabilizers / Platforms
AeroStab-S
AeroStab-M
AeroStab-XL
Multi-sensor platforms
AeroGim (gimbal)
The AeroStab family is the 5th generation of our full compensating 3 axis stabilizers designed for small and medium sized single, triple or multi-head aerial camera setups. You can choose among the single version of AeroStab-S with a 122-mm hole, the more flexible AeroStab-M with its 244-mm hole or the upcoming AeroStab XL with a record breaking hole of 420 mm designed for the OIS Oblique Imaging System.
AeroStab includes a GNSS-Vector sensor that enables precise positioning and true-heading determination. The GNSS data outputs frequently and can be used for navigation purposes. The GNSS is closely coupled by Kalman filters to a 9-degree INS unit providing realtime information for the corrections and can be used as pre-orientation of your data. All AeroStab mounts are able to trigger the camera at the image centers designed in the AeroTopoL FMS using the event signal to read the orientation parameters at the mid-exposure pulse. This makes AeroStab unique on the market and makes it a turnkey solution in one housing.
AeroStab is optimized for working with AeroTopoL Flight Management System, but is also operable in stand-alone mode or with other FMS applications using the open serial interface.
Best choice is our innovative solution that achieves full heading compensation combined with our AeroTopoL FMS. Stepper motors developed for robotic purposes with 1/10 step control and attached 0.06-degree incremental sensors adjust the camera orientation in real-time by using the improved model-based firmware that updates continuously and rapidly for fast and smooth compensation on predefined dynamic models for typical airborne dynamics.
More precision for direct referencing purposes can be achieved by AeroDiDOS GNSS-INS high-grade system. This pushes the AeroStab family to a real high-end product - perfectly and deeply integrated.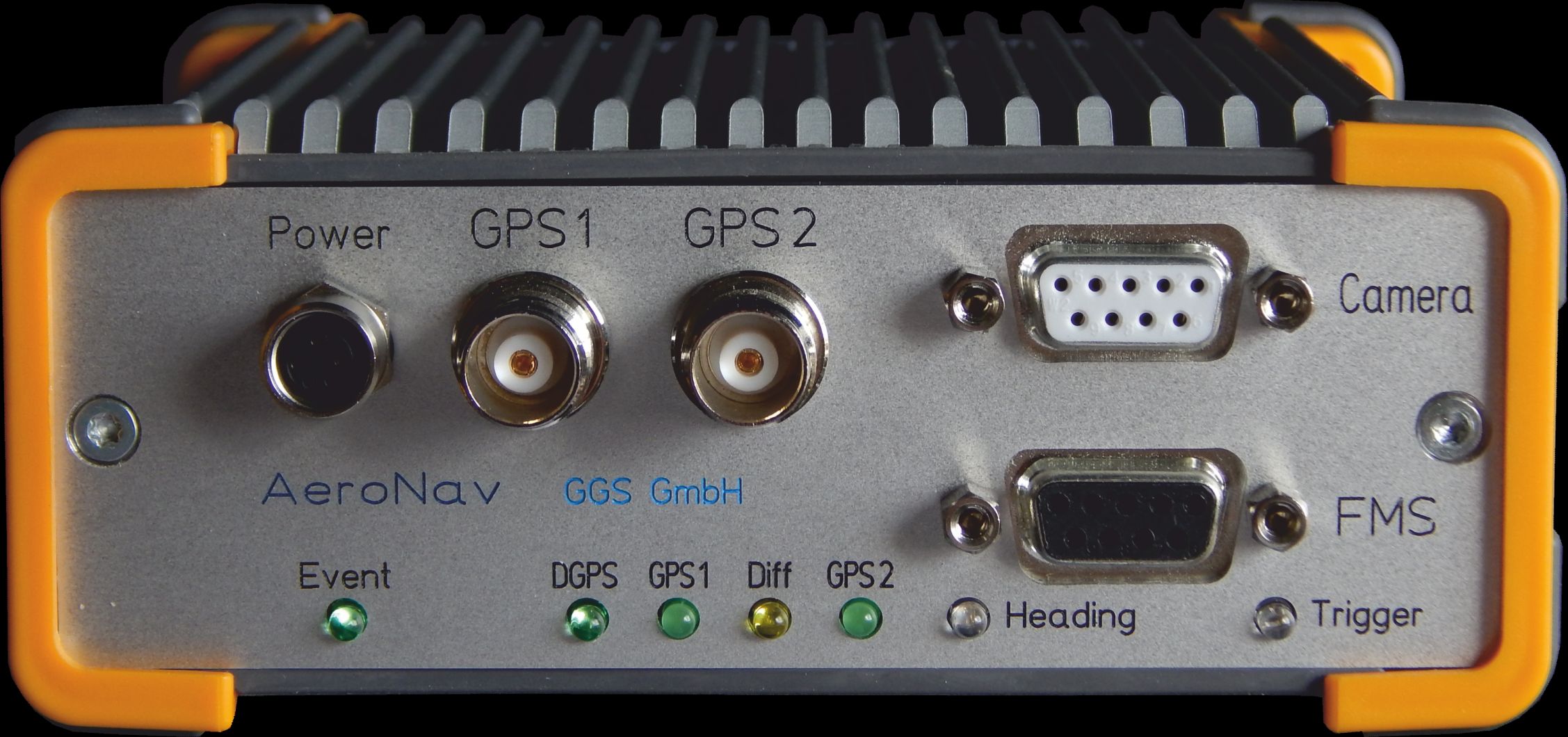 GNSS Devices / Camera Interfaces
AeroNav GPS
AeroNav Vector
AeroNav INS
AeroMCC
NovAtel GNSS-INS
A well-built portfolio of cutting edge GPS camera interfaces for a vast field of applications. There's a solution for every kind of budget. Your modular design can be supplemented step-by-step in accordance with your demands.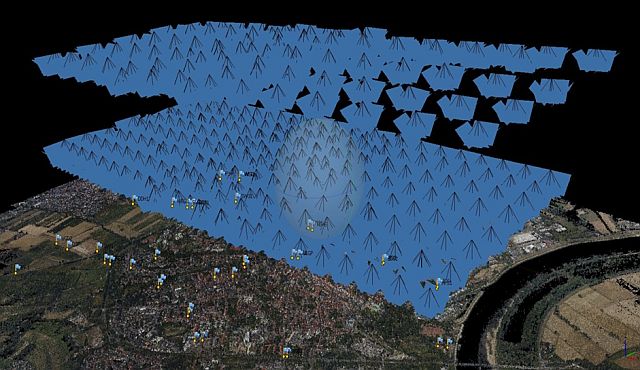 Software
AeroTopoL (mission planning & navigation)
TopoL GIS
PhoTopoL
Atlas DTM
Agisoft Photogrammetry
Bingo
Software tools for specific mission planning
Software tools for image pre-processing (IR, multi-band, raw tiff conversion)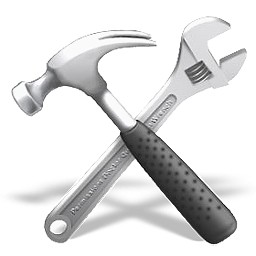 Tools
iX Controller
Onboard computing
Touch screens
Pilot screens
Tablet solutions
Power units
User defined solutions